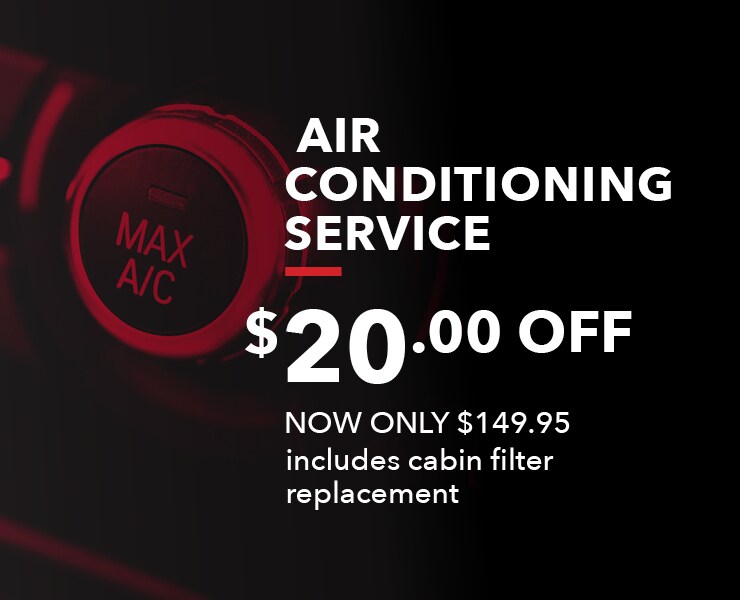 Removes buildup of contaminants in your heating / air conditioning system such as mold, mildew, pollution and allergens. Improves air flow too.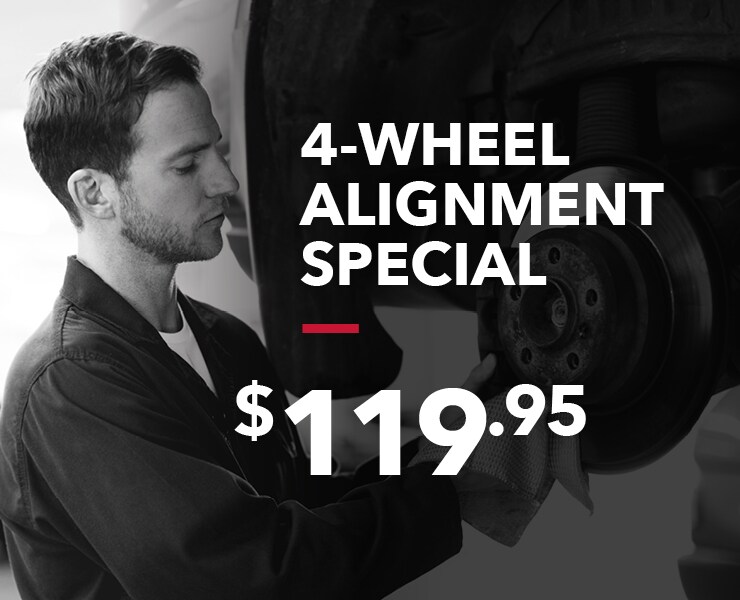 Extend the life of your tires and ensure safe driving. 
Ideal for rough cottage roads and city potholes.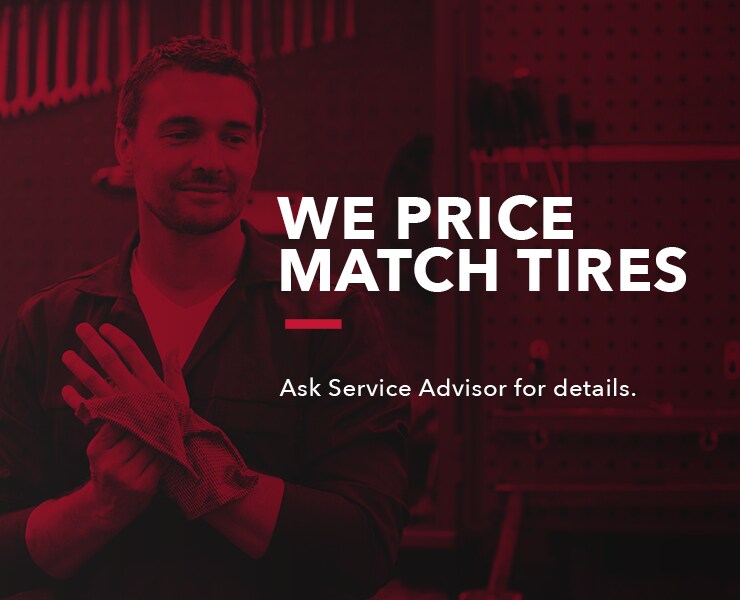 Reward yourself by collecting Dilawri Dollars with every qualifying purchase. Buy here. Service here. It pays to come back to Dilawri Group of Companies. 

 Parts and Service Offers subject to change or cancellation without notice. Prices do not include taxes, environmental or installation fees, unless otherwise indicated. Please consult with a Service Advisor for complete offer details. All offers expire August 31, 2019.